Leverage Edu investors are satisfied with the progress of their entrepreneurship in education
With the help of artificial intelligence it is possible to combine students with particular interests with tutors who have a similar life experience, studies and aspirations so that they establish a relationship of exchange of information destined to the student to know firsthand the sources of work , possibilities, facilities and complications of career options and the development of these, the contact between the two can lead to a full assessment in terms of receiving guidance for doing the tests requested in the application to most universities, as well as those characteristics Individuals who can help the student to know what to find and how to handle them, a relationship that uses one's experience to facilitate the path of the other, in Leverage Edu have managed to unite the path of Indian students who aspire to pursue university studies with experts who have already obtained the same degree in arrears are similar, universities and companies, in the same website you can find more than 50,000 universities with information on all careers and the admission process of each one.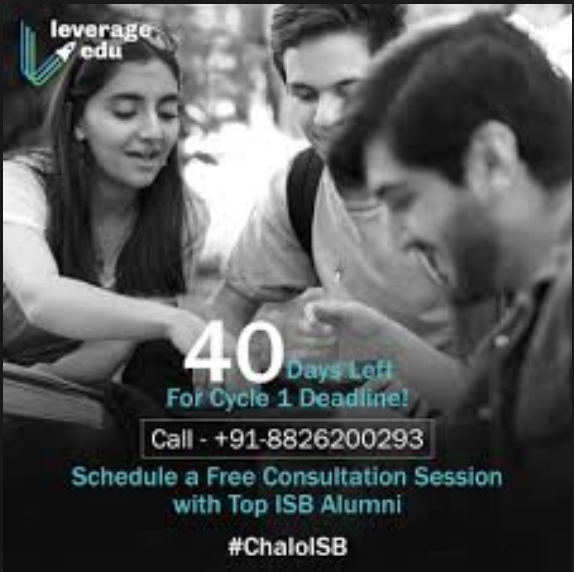 In addition, Leverage Edu has also managed to integrate travel, transportation, accommodation and facilities options for students who join their site, the amount of time an applicant can miss locating universities and academic offers can be overwhelming, but at Leverage Edu you can Be a matter of minutes and with guaranteed results due to the support you will receive from the tutors and staff. The advantages for the student are unique, not only will he find the university and the career he aspires to, but he will also be able to solve other matters related to his decision to study at a foreign university.
This endeavor has had a considerable growth since 2017 until now in a fairly short period of time has exceeded 1400% growth and does not seem to be stopping, discovering that technological tools can help thousands of students in such a way is to encouragement that its founders and investors are grateful for.